Upcoming Events
Free Webinar!
Five Questions to Lead Your Ministry Team to the Next Level
Ministry Improvement Tips That Actually Work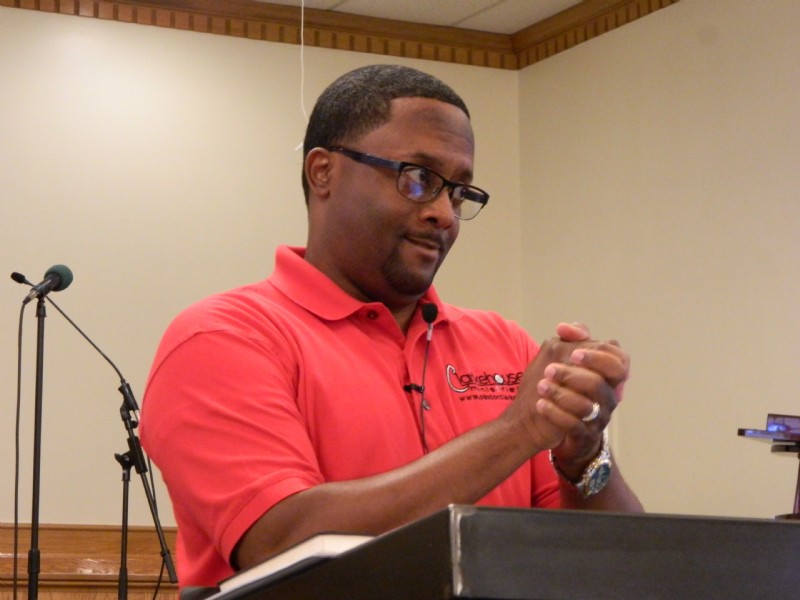 Host: Pastor David Anthony Clarke, Sr.
Date: Monday, June 29, 2015 @ 7:00 p.m. EST
This webinar is ideal for senior pastors and ministry leaders passionate about continual ministry improvement. Walk away with powerful insights to take your ministry team to unprecedented levels. Pastor Clarke will share Bible-based, practical insights of ministry transformation he has gained and applied over the past 25 years.
In this free webinar, you will learn:
How to avoid assumptions most ministry leaders make that hinder improvement
How to lead people who are "stuck in their ways"
How to develop a strategy for continual improvement
How to lead effective 21st century ministry with committed teammates
How to ask and answer questions that continually move you forward in ministry
To register, click here