Testimonials
What People Are Saying About Pastor Clarke & Clarkehouse Ministries!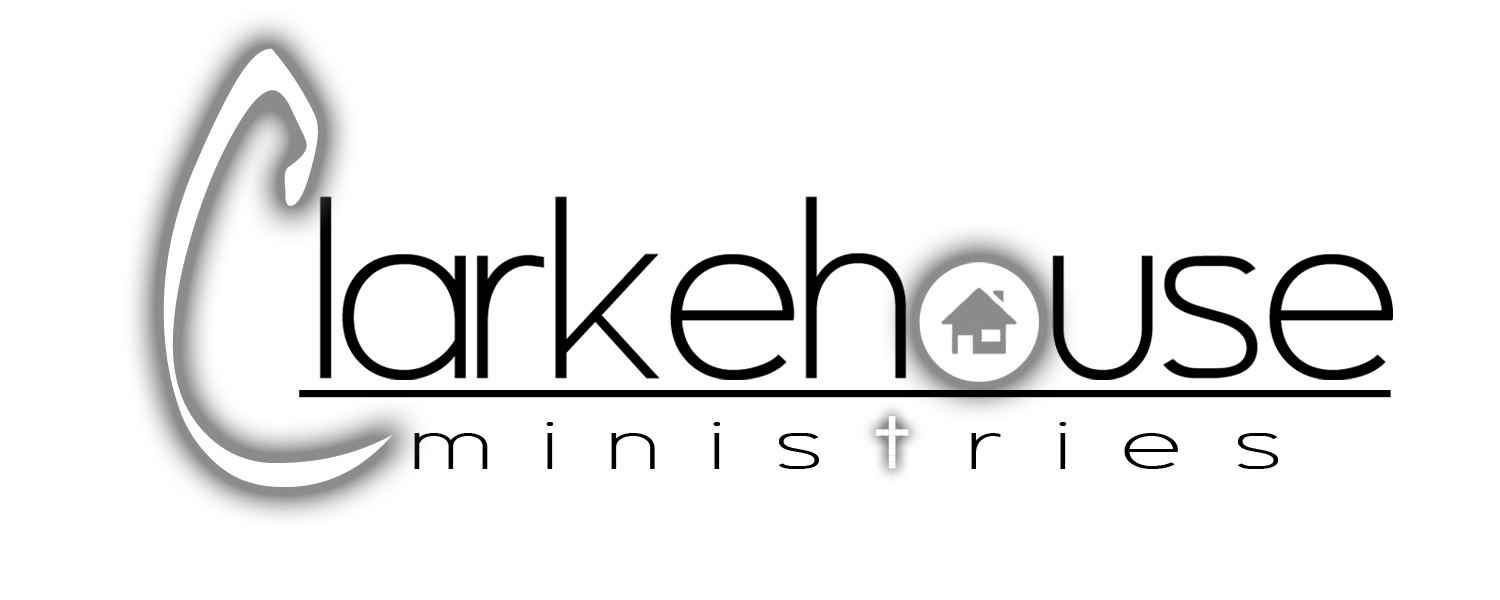 "By the grace of God we were tremendously blessed by the ministry of Pastor D. A. Clarke and his ground breaking work on Inquisitive Leadership. He provides a fresh outlook on congregational life and the responsibility that we have to make sure we are asking the right questions of ourselves and our ministries. The Biblically based teaching is rooted in the message of the gospel and presents a platform for answering the challenges of the 21st century church as well as contemporary society. Pastor Clarke is a unique gift to the Body of Christ and his teaching is sure to bless anyone with a heart for God's work and God's Church."
-Pastor Stephen Samuel, Senior Pastor/Teacher, St. John Baptist Church, Gainesville, GA
---
"There are times when every person who desires to either become or renew as a transformational leader needs training. Pastor David Clarke…I have been through many battles and on many of life's rollercoaster rides. Your tactics as a motivational speaker/leadership trainer break boundaries in defining one's leadership purpose. Every detail was applicable to today's calling upon people's lives. I am looking forward to hearing more from you!"
-Traci Easley, Educator, Poet, Author, Warner Robins, GA
---
Pastor Greg McClendon, Christ Chapel, Unadilla, GA
Pastor Greg McClendon provides glowing feedback on Pastor Clarke's teachings on Inquisitive Leadership presented to Christ Chapel in Unadilla, GA.
Members of Sinclair Missionary Baptist Church, Bremmerton, WA
After receiving leadership insights from Pastor Clarke these members of Sinclair Missionary Baptist Church had wonderful things to say about the impact the teachings had on leading their ministries.
Chief Brett Evans, Chief of Police, Warner Robins, GA
Brett Evans, Chief of Police in Warner Robins, GA shares feedback on Pastor Clarke's keynote address to the Mayor and City Department Heads at their annual retreat.
Pastor Daryl Stanley, Panama City, FL
Pastor Daryl Stanley provides his thoughts on Pastor Clarke's teachings on personal development entitled, Press On! This topic is the first ever shared through Clarkehouse Ministries and has empowered leaders to enjoy the journey of continual learning and growth.