Clarkehouse
Clarkehouse Ministries began in 2001 by Pastor David and Mrs. Michelle Clarke as a radio ministry in Albany, GA. It has evolved into an organization that now broadcasts in the middle Georgia area on 100.5FM, 980AM, and 1400AM. Clarkehouse has provided the Body of Christ with on-site leadership seminars since 2007 as well as Enjoy the Journey e-newsletter, monthly CD subscriptions, blog, Pastor Clarke's books, CDs, DVDs, and podcasts to empower the people of God to grow in grace and in the knowledge of Jesus Christ.

Clarkehouse mainly focuses on personal and leadership development and performance improvement for pastors and churches so the people of God can experience new levels of fruit bearing for Christ. However, because of Pastor Clarke's secular education and research, Clarkehouse is able to serve outside the Church as well, especially Christian leaders and organizations in the marketplace. Clarkehouse proves to be a powerful means of spreading God's Word around the world. We cannot spread His Word without your help.
Here is How You Can Help Us Spread God's Word!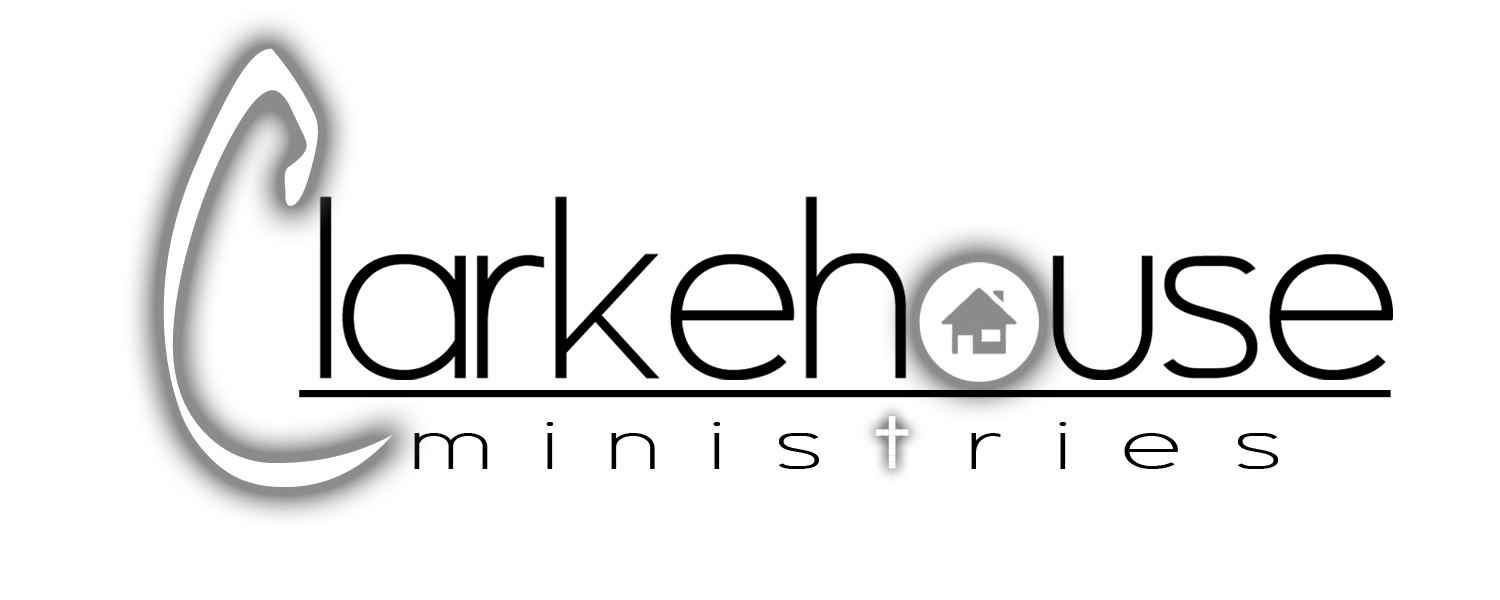 Leadership development can be very costly. At Clarkehouse, we share with ministries and organzations that may not be able to afford the quality of leadership and organizational improvement training they so desperately desire and need. With your support, we can continue to spread the Word of God. Specifically, you can help by:
1. Purchasing in bulk from our online store.
2. Hosting a Clarkehouse Leadership Seminar at your site to provide affordable, Biblical, and effective leadership teachings.
3. Subscribe to the Clarkehouse monthly Enjoy the Journey CD Club.
4. Commit to personal coaching services to help you overcome the hurdles to maximizing your potential in Christ and exceeding the goals you set for your success.
5. Invite Pastor Clarke to keynote your special event.
6. Invest in your personnel with Clarkehouse Professional Development Services. These services are designed for workplaces requiring excellence and peak performance of their employees.
7. Investing in a Ministry Strategic Audit to improve organizational performance, eliminate waste of resources, better align your mission, vision, and ministry to bring greater efficiency and effectiveness.
The Lord has truly graced Clarkehouse to deliver amazing results. Watch this video to see what the people of God at Sinclair Missionary Baptist Church in Bremmerton, WA have to say about what they received from Clarkehouse Ministries. It would be our pleasure to serve you and partner with you to see the results you desire. Contact us today by calling 478-922-5514.