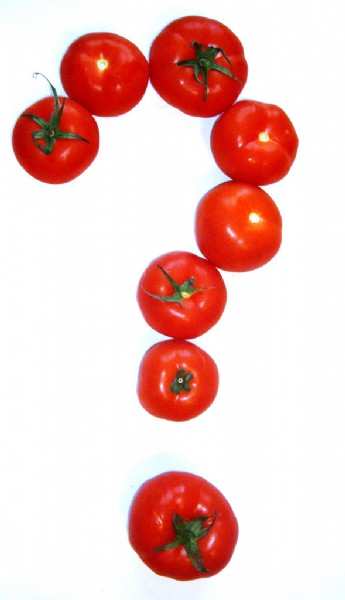 Q & A from the Five Questions Webinar
By David Anthony Clarke, Sr.
I hosted a live webinar on Monday, July 6th, entitled, Five Questions to Lead Your Team to the Next Level: Ministry Improvement Tips that Actually Work. It was recorded. So, if you missed it, you can watch the recording right here.
Here are three questions some of our participants typed into the chat box during the Five Questions webinar. As promised, I share my responses below. I hope they help. Feel free to add your own two cents in the comments.
1. Would you recommend bringing in an external consultant to help the team with a SWOT analysis?
I highly recommend bringing in an external consultant to help the team with the SWOT analysis. A SWOT analysis examines the Strengths, Weaknesses, Opportunities, and Threats of a team or organization. I've taken Union Grove ministry teams through the process and devised a template for our ministry teams to construct strategic plans each year using a SWOT approach. My experience with helping ministry teams across the country with SWOT analyses has consistently shown that many people easily identify weaknesses. However, strengths, opportunities, and threats that can make a significant difference in fruit bearing go unnoticed.
2. How can leaders implement a culture of "asking questions" within the team?
I've been working on generating a culture of curiosity within our church. We've made progress over the years, but there's still a long way to go. Here are a few things that will help with your team:
Ask for suggestions and actually implement some from time to time

Get your team members exposed to creative ways to do ministry so they can learn what questions to ask in different situations. As an inquisitive leader, I often ask, "What questions should I be asking in this situation?"

Have brainstorming sessions where everyone's questions and ideas are valued

Do all you can to ensure everyone on the team feels noticed and valued

Make proposals for events, etc. and intentionally leave out details. Ask the people on your team for ideas on the missing details. Sometimes when you share what you want done while asking for help in determining how to get it done can elicit great questions and input from others on the team.

Generating email discussions based on things happening in the community or nation or intriguing articles can work wonders in getting people talking and asking questions
3. Breaking the Barriers: "Are there any other concepts that can help bridge the generational gap?
I'm sure there are a lot more than what I shared in the webinar. But it is important to put effort into bridging generational gaps with activities where everyone can learn from one another, have fun, and feel safe to let their guard down. I think off-site events, retreats, etc. are awesome especially when the various generations provide input in planning the agenda. Bridging generational gaps take time-sometimes years. But, it is worth the effort. Find what will work in your context and trust God to make it happen.
Do you have anything to add? Provide your insights in the comments below. Be encouraged and enjoy the journey!
Photo credit: (license)